Offers and Promotions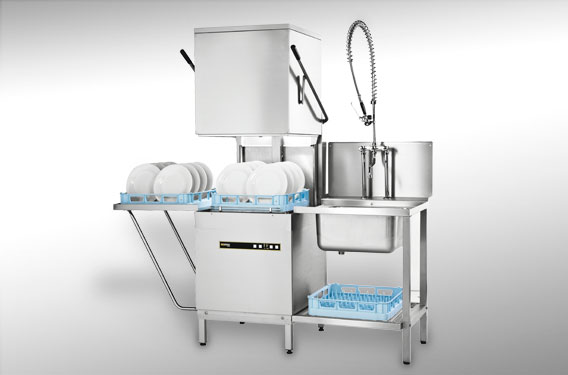 Hobart Glass washers and Hobart Dishwashers are renowned quality Hobart Rack dishwashers give you peace of mind. Hobart under counter glass washers and Hobart under counter Dish washers as well as Hobart pass through dish washers give you the full range. So Hobart Ecomax plus Range and Hobart Ecomax Compact range are the industry solutions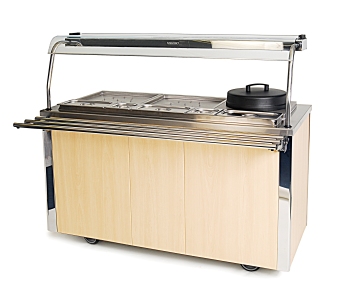 Complete Carvery
The Complete Carvery unit with a second unit 4 x 1/1 Bqain Marie to match
light or dark wood effect

please call 01603 439459 for more details

GRANULDISK Maxi
The Granule Maxi model is suitable for large scale food production facilities, preparing between 400 and 3000 hot meals a day - and beyond. However, the food production and distribution processes are of great importance and might override the meals per day indication. The Granule Maxi model comes in three different editions - Compact, Flow and FreeFlow. Wash almost any kitchen utensil with ease with the help of a few

GRANULDISK Pot Wash Machines Flexi
The Granule Flexi is one of our more compact models, aimed to fit small to medium sized kitchens that prepare between 200 and 500 hot meals per day. The adaptable two level interior can be remodeled to fit the current requirements and wash whatever needs to be washed.

GRANULDISK Gastro
Granule Gastro is suitable for kitchens preparing 200-1000 hot meals per day, where GN containers are used for the majority of the cooking. You can easily customize the machine to accomodate a variety of other utensils just by adding one or more accessories. The machine design enables various installation options and easily fits into almost any kitchen layout. Place it against a wall, in a corridor or in a corner.

Easily increase capacity by adding one or more baskets, and allow multi-tasking by washing one while filling or emptying the other.

GRANULDISK Smart
Granule Smart is an excellent choice for kitchens where low ceilings are a challenge and space is needed for other, more income-generating operations. Ideal for kitchens with mainly Gastronorm containers but easily adapted to fit GN 2/1 trays, grids, baking trays, chopping boards, GN 1/1 lids, ladles, large pots, saucepans and skillets by adding a few accessories. Suitable for kitchens preparing between 400 and 1500 meals per day, although preparation and distribution processes are very important and will have an impact on the final decision.