refrigerated displays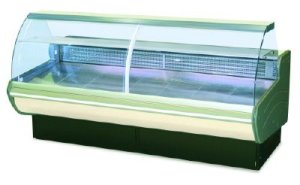 A Fantastic selection of serve over counters for you to choose from including Cake serve over counters, meat serve over counters, refrigerated serve over counters, fish counters, flat glass serve over counters, curved glass serve over counters as well as mobile serve over counters large shop displays and Large Multiplexed Serve Overs look no further.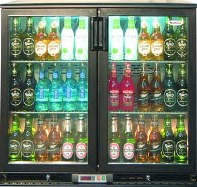 For bottle coolers look no further for a selection of, single door bottle coolers, double door bottle coolers, 3 door bottle cooler as well as upright bottle coolers and stainlees steel bottle coolers. In this section we also have a selection of wine coolers including wall wine coolers glass door wine coolers and table top wine coolers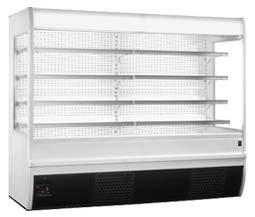 A fantastic selection of multi decks is available at the Catering Equipment Company. We have wide choise of multidecks in various sizes including, Stainless steel multi decks, fruit and veg multi decks, meat and dairy multidecks as well as many more.