Lincat Catering Equipment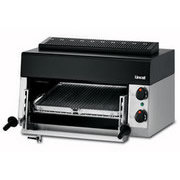 No1 for Lincat salamanda grills, Lincat gas salamanda grills, Lincat electric salamanda grills, Lincat wall mounted salamanda grills also available Lincat free standing salamanda grills Lincat opus salamanda grills, Lincat silverlink salamanda grills and Lincat silverlink salamanda grills so call now for Lincat salamanda grills from the UK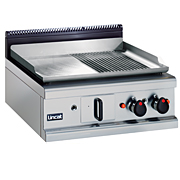 Lincat griddles, Lincat gas griddles, Lincat electric griddles, Lincat Opus griddles, Lincat Silverlink griddles, Lincat Linx range of griddles.Lincat commercial griddles, Lincat dual zone griddles, Lincat Heavy duty griddles, lincat medium duty griddles, Lincat light duty griddles,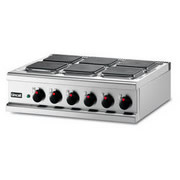 No1 for Lincat boiling tops including Lincat Boiling Tops, Lincat 2 ring boiling tops, lincat electric boiling tops, lincat opus boiling tops, Lincat Silverlink boiling tops and Lincat 4 ring boiling tops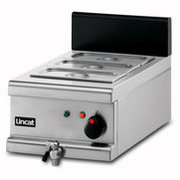 Lincat Bain Maries, Lincat dry Bain Maries, Lincat wet Bain Marie, Lincat LBM2 Bain marie, Lincat LBMW Bain Marie, Lincat LRB2W Bain Marie, Lincat BA7 Bain Marie, Lincat BA4 Bain Marie, Lincat BM7CM Bain marie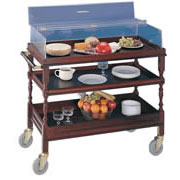 No1 for Lincat trolleys including Lincat clearing trolleys, lincat sevice trolleys, Lincat sweet trolley, Lincat Flambe Trolley, Lincat drinks trolley, Lincat mobile dumb waiter and Lincat chilled sweet trolley,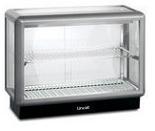 No1 for Lincat Seal food Merchandisers, Lincat seal 500 range, Lincat Seal 350 range, Lincat seal Food display show cases and Lincat Seal 650 range that include Lincat seal refrigerated displays, Lincat Seal heated displays, Lincat Seal Food Bars and Lincat Seal pie cabinet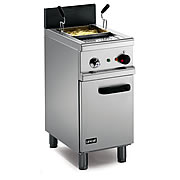 No1 for Lincat pasta boilers including Lincat LPB pasta boiler, Lincat PB33 pasta boilers, Lincat PB66 pasta boilers, Lincat 0E7701 pasta boilers, Lincat 0E7702 pasta boilers and Lincat free standing bpasta boilers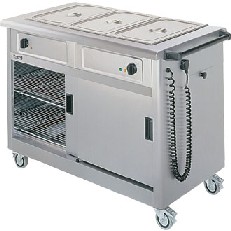 No1 for Lincat hot cupboards,TheLincat Panther hot cupboards include Lincat mobile hot cupboards, lincat hot cupboards with Bain MariesLincat hotcupboard modles include Lincat GM3, Lincat GM2, Lincat GX3, Lincat GBM3A, Lincat GB2, Lincat GB3 and Lincat static hot cupboards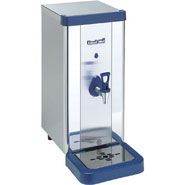 No1 for Lincat water boilers including Lincat electric water boilers, Lincat automatic water boilers and Lincat Manual fill water boilers choose from the LincatEB6T, Lincat EB6, Lincat EB4, Lincat EB3, Lincat LWB2, Lincat LWB4, Lincat and LWB6water boilers.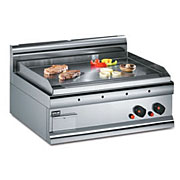 No1 for Lincat Chrgrills including Lincat gas chargrill, Lincat electric chargrill, lincat free standing chargrill, Lincat table top chargrill, Lincat opus chargrill. Choose from Lincat OG7401, Lincat OG7402, Lincat ECG6, Lincat CG4 and Lincat CG6 chargrills


No1 for Lincat fryers including, Lincat gas fryers, Lincat Opus fryers, Lincat silverlink fryers, Lincat linx 400 fryers choose from Lincat electric fryers, Lincat free standing fryers, Lincat twin tank fryers and Lincat table top Fryers,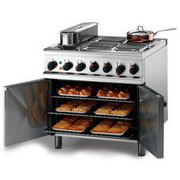 NO1 for Lincat ovens including Lincat ranges, Lincat gas ovens, Lincat electric ovens, Lincat solid top ovens, Lincat LMR9 ovens choose from Lincat convection ovens , Lincat SLR9, Lincat OD7007, Lincat OG7002, Lincat heavy duty ovens, Lincatopus 700 ovens, lincat 4 burner ranges, Lincat comination ovens and the Lincat V6. The full selection of Lincat ovens is now available.