Refrigeration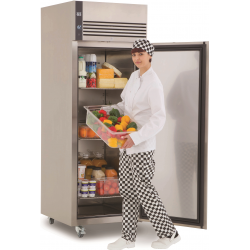 The full range of foster refrigeration is now available at The Catering Equipment Company
Foster are a world famous name in refrigeration with a choice of gastro pro cabinets, heavy duty work out cabinets, gastro pro cabinets, also available are under counter cabinets, premier counters and cabinets, blast chillers and freezers, prep stations and prep tops, Foster also have a quality selection of drink service, shelving storage cabinets, bakery refrigeration, white goods and cold rooms. Although Fosters refrigeration has quality prices are very competitive for more information on the Foster Range click the pictures or links
Alternatively call The Catering Equipment Company on 01603 439459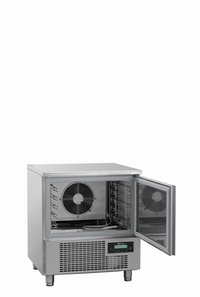 No 1 for Blast Chillers/ freezers, Gram blast chillers/freezers, Foster blast chillers/freezers, Mastro blast chillers/freezers, Studio 54 blast chillers/freezers as well as meat blast chillers /freezers, stainless steel blast chillers/freezers, large blast chillers/freezers, small blast chillers/freezers from all the main blast chiller/freezer manufacturers.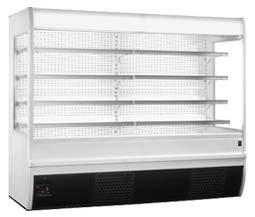 No1for refrigerated multi decks Stainless steel refrigerated multi decks, refrigerated fruit and vegetable multi decks, meat and dairy multi decks as well as many more. Our multi decks are used in many places including supermarket multi decks, sandwich shop multi decks, corner shop multi decks and are available as frozen multi decks, refrigerated multi decks ambient multi decks and heated multi decks. Our Multi deck manufactures include Arneg, Tefcold, Interlevin, Frostech and many more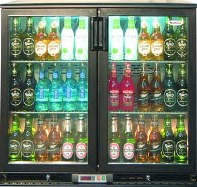 No1 for bottles coolers icluding, single door bottle coolers, double door bottle coolers, 3 door bottle cooler as well as upright bottle coolers and stainlees steel bottle coolers. In this section we also have a selection of wine coolers including wall wine coolers glass door wine coolers and table top wine coolers Our bottle cooler manufacturers include, Autonumis bottle coolers, Infrico bottle coolers, Gamko bottle coolers, and King bottle coolers as well as bottle coolers we have a selection of bottle dumps and glass frosters call our salles team now on 01603 439459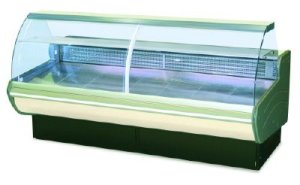 A Fantastic selection of serve over counters for you to choose from including Cake serve over counters, meat serve over counters, refrigerated serve over counters, fish counters, flat glass serve over counters, curved glass serve over counters as well as mobile serve over counters large shop displays and Large Multiplexed Serve Overs look no further.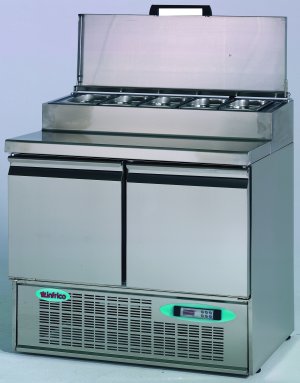 No1 for Refrigerated prep units including pizza prep counters, single door prep units, double door prep units, 3 door prep counters, 4 door prep counters and stainless steel prep counters. our prep counter manufacturers include Inomak prep counters, Polar prep counter, Infrico refrigerated counters, Gram refrigerated counters, Foster refrigerated prep counters,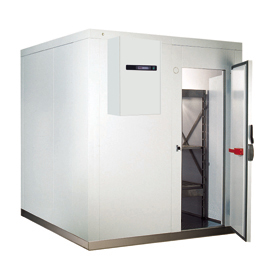 No1 for cold rooms including Foster cold rooms, Gram cold rooms, Interlevin cold rooms, Bespoke cold rooms, large cold rooms, small cold rooms as well as walk in fridges, walk in freezers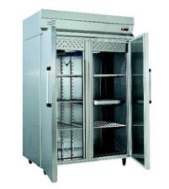 No 1 for refrigerated storage including chest fridges, upright fridges and double door refrigeration. Choose from Gram refrigerated storage, Mondial refrigerated storage, Foster refrigerated storage, Blizzard refrigerated storage, Inomak refrigerated storage as well as Meat fridges, food fridges, fish fridges, bakery fridges, walk in fridges and stainless steel refrigerated storage.