Hobart Glass and Dishwashers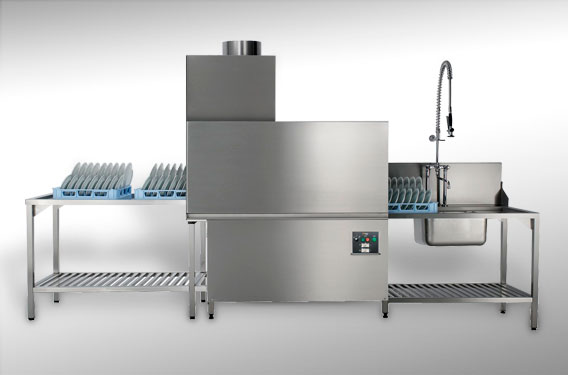 Hobart Ecomax Plus rack conveyors are truly outstanding in their field, choose from the Hobart Ecomax Plus rack conveyor dish washer C803A and the Hobart Ecomax Plus rack conveyor dish washer C803EA, delivering ease of use and low running costs. Designed for higher volume operations, the machines ensure a gleaming finish without fail.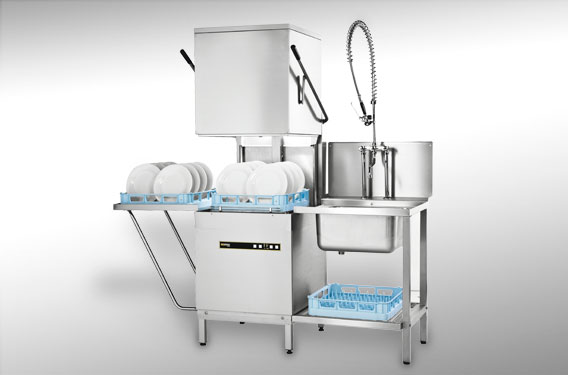 Hobart Pass Through Dishwashers
The Ecomax range of passthrough dishwashers (also known as hood types) is efficient and economical. Perfectly suited to any busy kitchen, the robust, high quality range is sure to meet your operational requirements.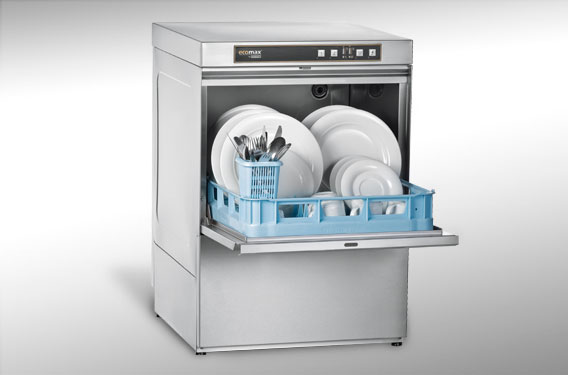 Hobart undercounter dishwashers include
Hobart under counter dishwashers, Hobart F502 under counter dish washer, Hobart ecomax F503 under counter dish washer, Hobart F503S under counter dishwasher with integral softener.
A range of high performance commercial dishwashers, designed to deliver consistently clean results. With controls to ensure easy operation, and additional features to guarantee economical usage and quieter operation, the Ecomax range of undercounter dishwashers delivers consistent, sparkling results.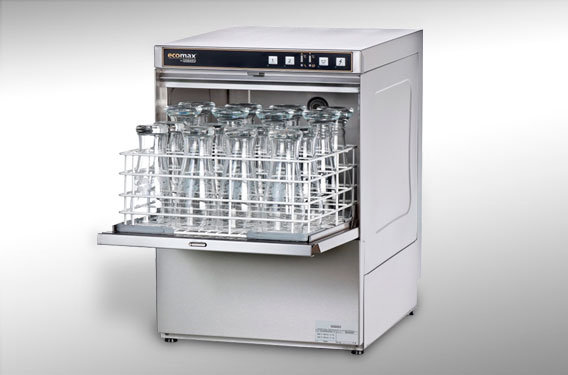 hobart glass washers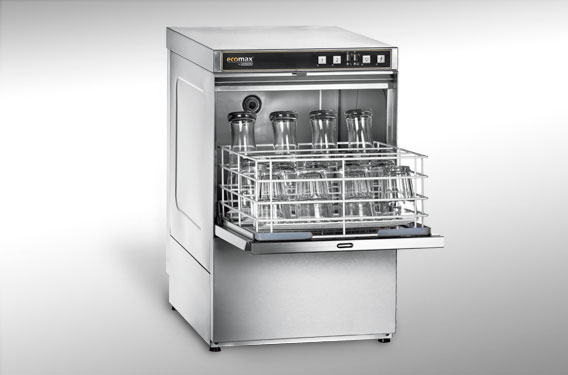 Hobart Compact Glass Washer G402
The double skinned door design allows for a quieter operation, making this perfect for front of house use. Capable of 40 racks per hour and with its programme time between 90 - 120 seconds, this is an efficient and easy to use Compact Glasswasher.