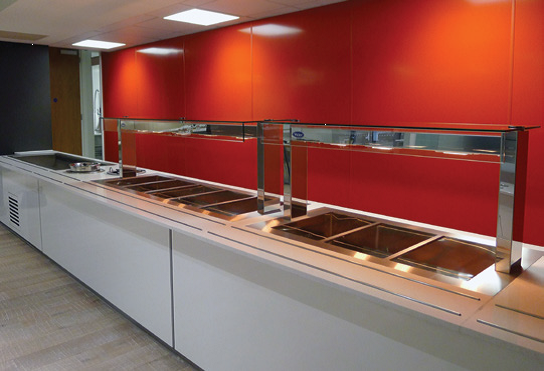 No 1 for buffet display and carvery units

Click Picture for more options
Made to measure carvery units and buffet counters manufactured in the UK. From buffet counter design, install and sales. Bespoke carvery units and buffet counter both hot and cold. Refrigerated buffet display and Salad bars. Design your buffet display to suit your requirements. Stunning designs and colour options. Dekton, Granite, silastone and many finishes available call now for your carvery or buffet counter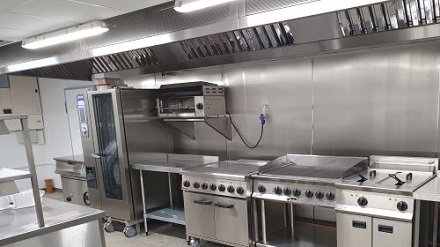 Commercial catering equipment sales is our business. We sell catering equipment from the best manufacturers in the business. We sell commercial kitchen equipment suited to your need and not a preferred manufacturer. With catering equipment sales comes responsibility. This includes service, after sales, quality for peace of mind and competitive pricing. Commercial catering equipment sales experience for 20 years
01603 439459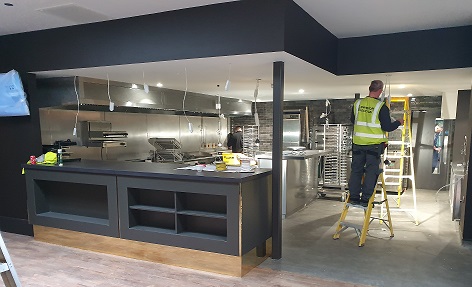 We have a great team for your commercial kitchen installation. A dedicated project manger will be responsable to make sure your commercial kitchen is installed correctly. We work with your builder/ contractor/ electrician/ gas engineers to advise of requirement to make sure your commercial kitchen is installed correctly to your staisfaction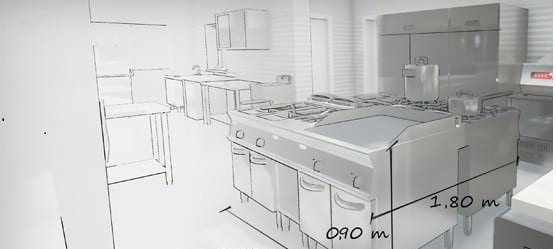 Let us help you design your commercial kitchen. As commercial kitchen designers we work as part of your team to get the commercial kitchen that works best for you. With 20 years of working in the industry, we pride ourselves on professionalism, and the ability to be part of your team.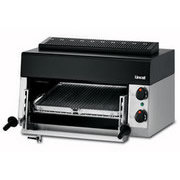 No1 for Salamanda Grills including commercial Salamanda Grills, Blue Seal Salamanda Grills, Lincat Salamanda Grills, Falcon Salamanda Grills, Gas Salamanda Grills, electric Salamanda Grills and Parry Salamanda Grills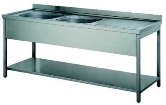 No1 for stainless steel including stainless steel sinks, stainless steel tables, stainless steel benches, stainless steel cupboards, stainless steel floor cupboards as well as this we manufacture stainless steel to your specification.


Trolleys and Waiters Station
Call us now for all your catering trolleys , as well as all your catering equipment we have a massive selection of trolleys including clearing trolleys, flambé trolleys, Sweet Trolleys, Multi- purpose Trolleys, chilled Sweet Trolleys and Stainless Steel trolleys. As well as restaurant trolleys we have a selection of Waiters stations , Dumb waiters, mobile dumb waters and much more so call 01603 439459 now for all your catering trolley and catering equipment requirements.


As a one stop shop for hotel supplies enclosed are some of our projects and customers
we have supplied including, Marriot hotels, Best Western hotels, Arora hotels, Holiday Inn, Sofitels, Raymond Blanc, Owner Hotels, Congham Hall, Bebo Coffee shops, various schools and many fantastic small indipendent hotels, restaurants, pubs,


If you would like to like to create a link to our site click here for more details